At Sequoia Surgical Pavilion, we offer same-day surgery in a variety of surgical specialties in a caring and comfortable setting.
Foot and Ankle
Hand
Neurosurgery / Spine
Orthopedics
Pain Management
Total Joint Replacement
General Surgery
Neurosurgery
Orthopedics
Otolaryngology (ENT)
Pain Management
Spine
Total Joint Replacement
As technology changes, more and more procedures are being performed in an outpatient setting. We understand that even the most minor surgery can cause anxiety so we do all we can to make your visit as pleasant and comfortable as possible.
Our most important goal is to provide the best quality care and to help you get back to the comfort of your own home as soon as possible. You are in excellent hands with our highly qualified and caring staff.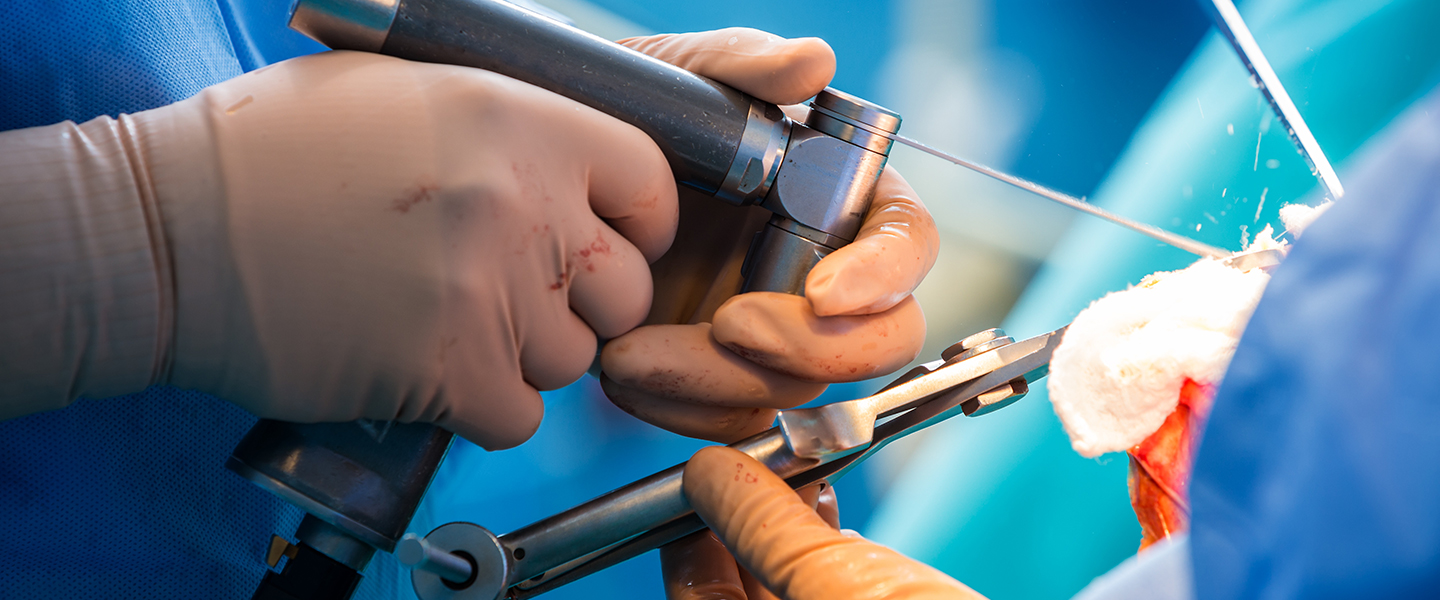 Total Joint Procedures
When you and your physician have determined that total hip or knee replacement is a good option for you, you can have your procedure done at Sequoia Surgical Pavilion. We offer the latest technology in a safe and comfortable environment. Unlike a hospital setting, our infection rates are extremely low and patient care is individualized and our top priority.  Sequoia Surgical Pavilion offers many total joint replacement procedures including:
Total Hip Replacement
Total Knee Replacement
Total Shoulder Replacement
Total Ankle Replacement
Partial Knee Replacement (Uni-Knee)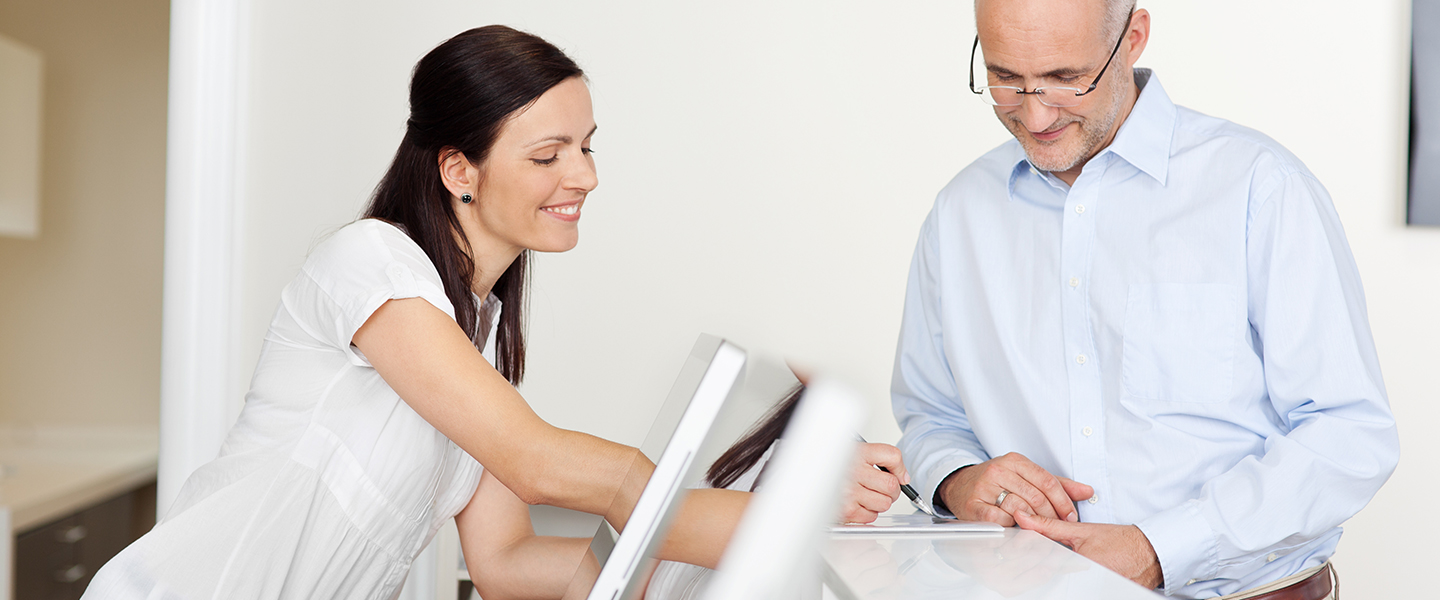 Outpatient Surgery
Sequoia Surgical Pavilion offers many outpatient surgical procedures including:
Orthopedic
Arthroscopy (Ankle, Knee, Hip, Shoulder, Elbow)
Nerve Repair
Fracture Repair
Tendon/Ligament Repair
Hand Procedures including Carpal Tunnel Repair
Spine
Laminectomy
Microdiscectomy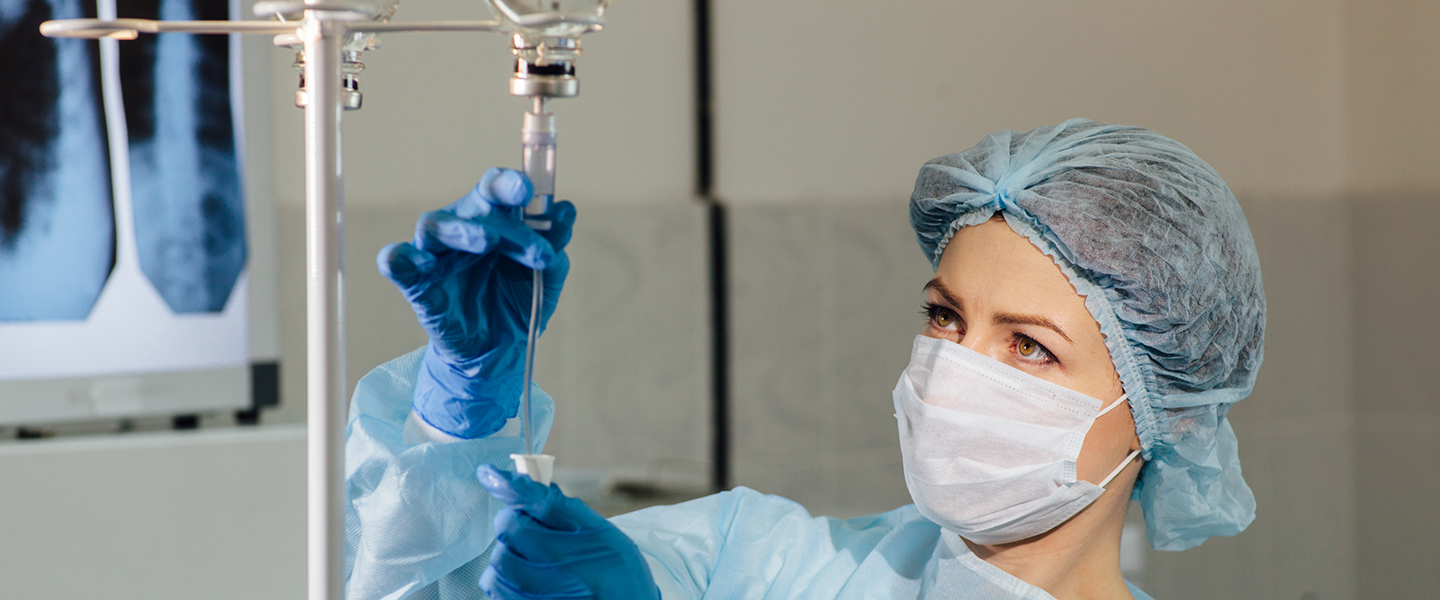 Pain Management
Sequoia Surgical Pavilion offers many pain management services including:
Lumbar and Cervical Steroid Injection
Epidural
Sympathetic Nerve Block
Median Branch Block
Radiofrequency Ablation